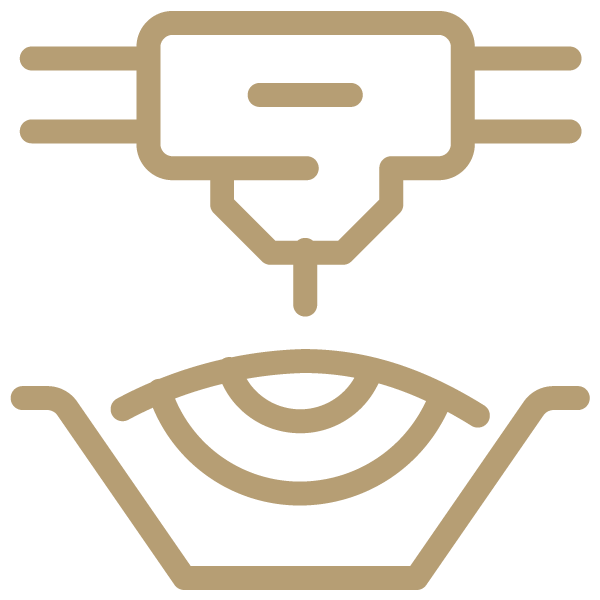 Amniotic Membranes
Amniotic membranes are highly effective treatment options for difficult cases of dry eye disease.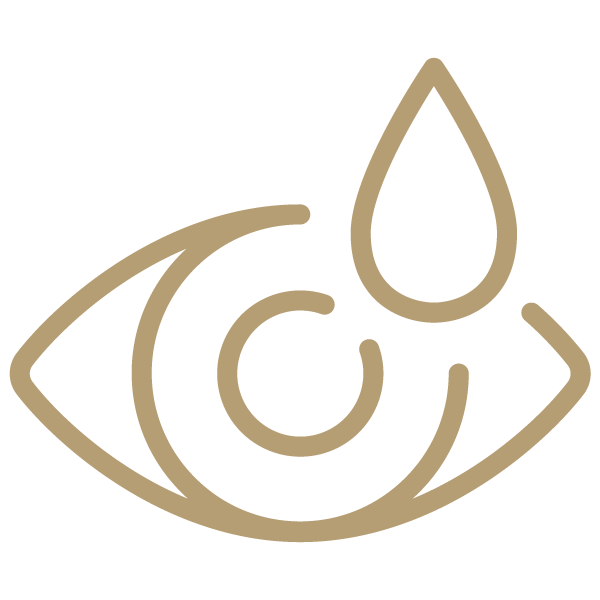 BlephEx Zest Blepharitis
This treatment is a deep clean and exfoliation of the eyelids and the base of the eyelash.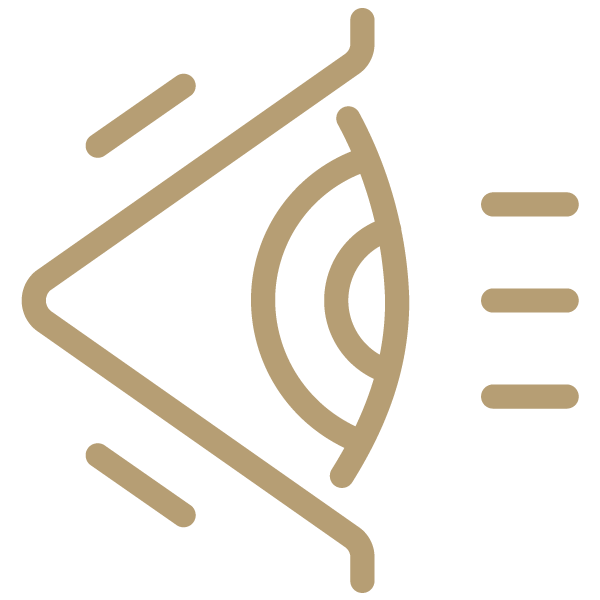 iLux MGD Treatment
iLux uses LED Light to gently heat the Meibomian glands to clear and melt away blockages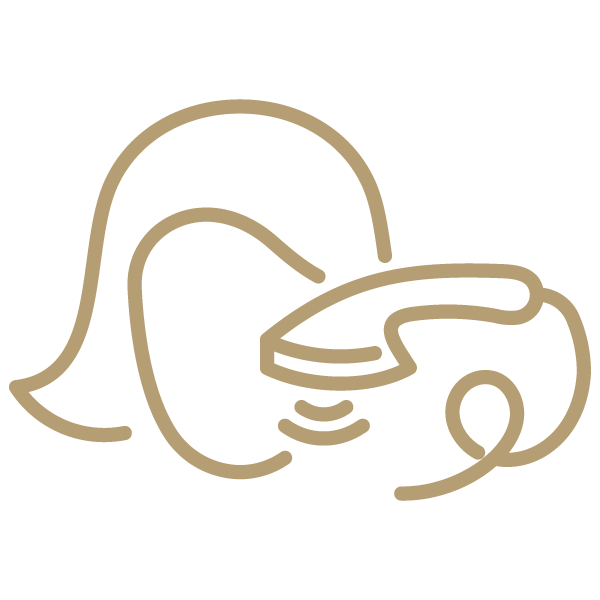 Lumenis IPL
This technology can help manage the symptoms of inflammation and meibomian gland dysfunction.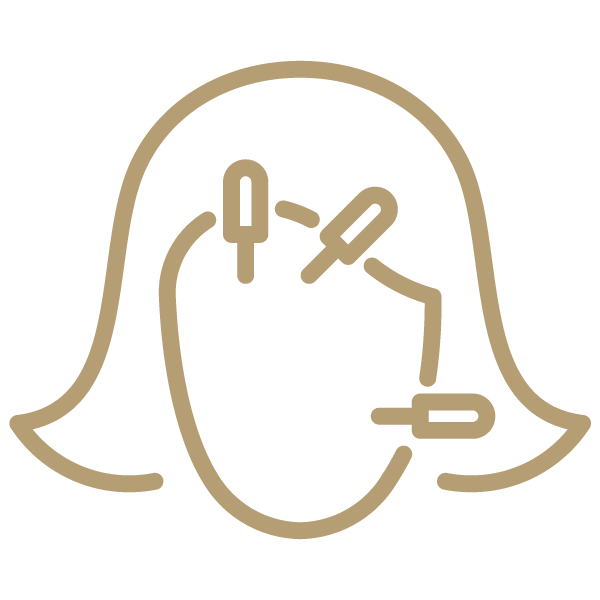 PRP Eye Therapy
PRP eye drops have been shown to be effective in the treatment of moderate to severe dry eye disease
Meet your Dry Eye Expert
Dr. Jennifer Shaba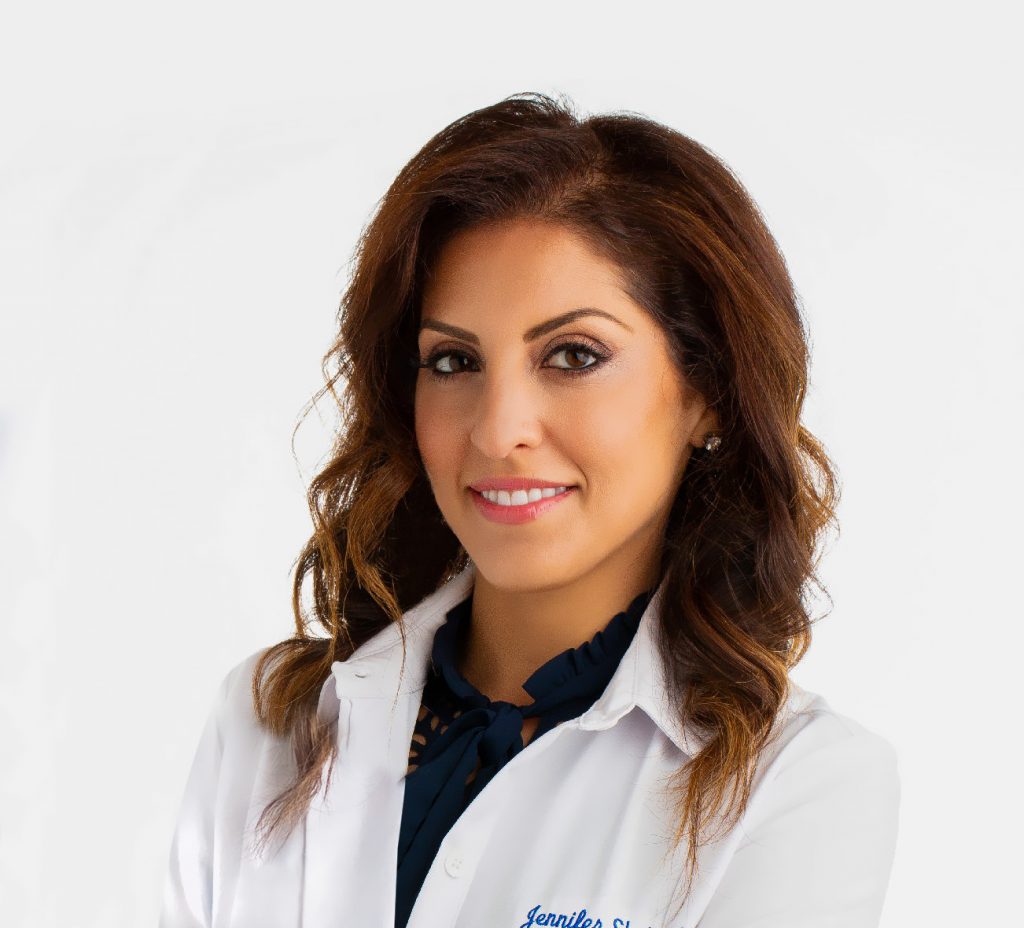 Our Mission
Here at the Dry Eye Healing Institute, we take a novel approach to dry eye by mitigating both the signs and symptoms of Dry Eye Disease and Blepharitis.
We believe prevention begins with a thorough understanding of the "structure" and "function" of approaching this multifactorial eye disease. Using cutting edge technology, you will be knowledged every step of the way. Following a comprehensive diagnostic assessment we will work with you to customize your optimal treatment options. We offer a full range of dry eye services including treatments for dry eye disease such as iLUX, Intense Pulsed Light (IPL), amniotic membranes, autologous serum, prescription eye drops, punctual plugs and more! Every patient experiences dry eye differently; therefore, every treatment plan is unique to you!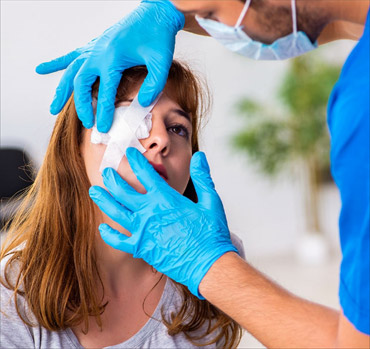 Dry Eye and Aging
A range of problems can arise as a result of the natural aging process, with both the quality and quantity of your tears declining and getting worse as time passes. Additionally, hormonal changes such as thyroid eye disease or autoimmune conditions like Lupus can cause these symptoms.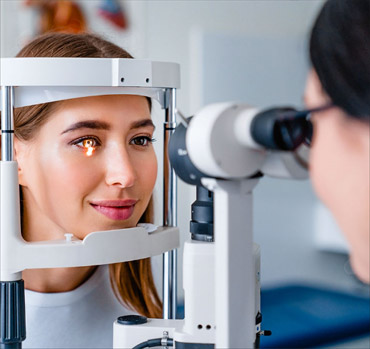 Dry Eye Medications
There are several prescriptions and over-the-counter medications that can inhibit tear production, including antihistamines, antidepressants, anti-anxiety, decongestants and even blood pressure medications.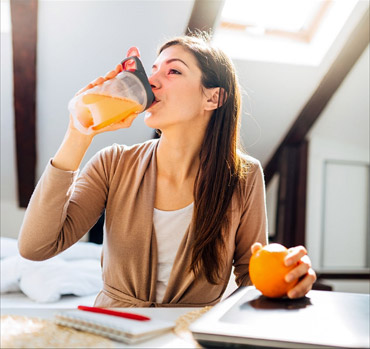 Lifestyle & Environmental Conditions
Lack of sleep, inadequate nutrition, too much digital screen time. A number of factors contribute to dry eye symptoms, including exposure to smoke, whether it is cigarettes, vaping, marijuana, the wind and dry climates.
TESTIMONIALS
Patient Stories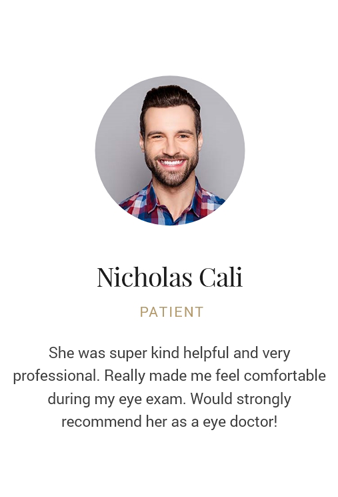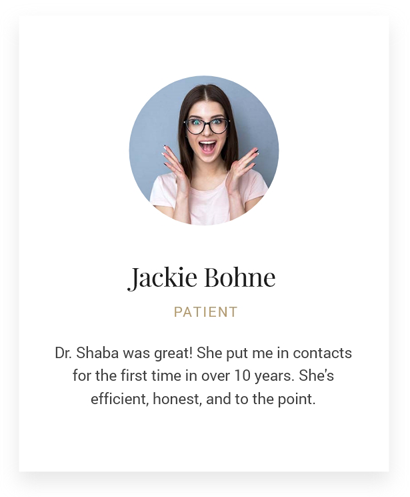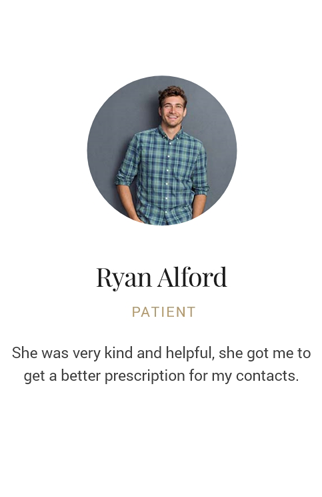 BLOG
Latest News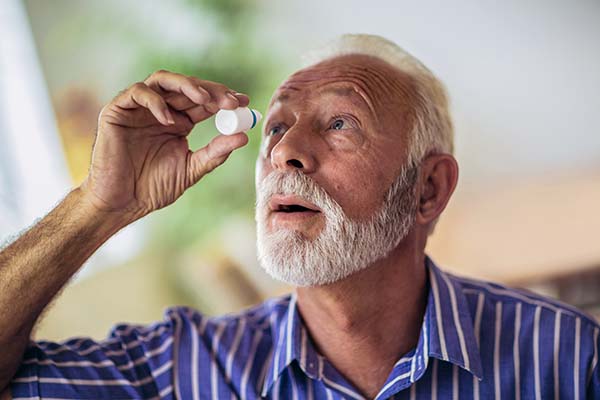 It's completely normal for eyes to become dry with age. Nearly every person over 50 experiences dry eye symptoms at some point. It has been proven that aging significantly increases your risk of dry eye! Yes, the more birthdays we have, the more likely we are to get dry eyes due to hormonal changes as […]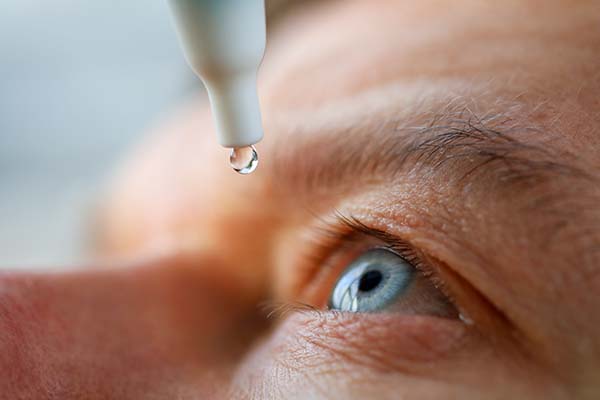 Dry eyes are caused by an imbalance between tear production and drainage. Insufficient tears or tears of poor quality can cause your eyes to become dry. The reliance on digital devices such as tablets, computers, phones and televisions has propelled a modern world where countless hours are spent in front of digital screens. This has […]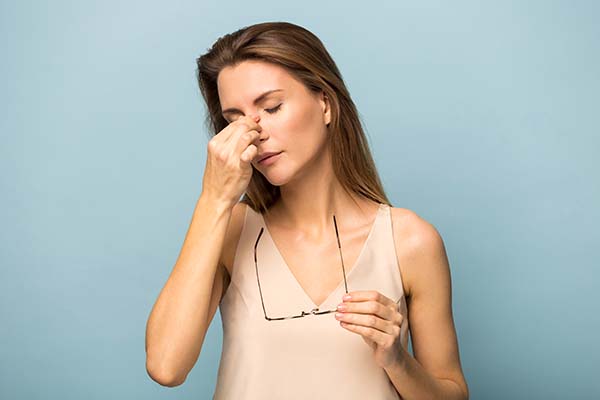 In addition to providing lubrication, tears also protect your eyes from infections, help flush away foreign matter, and keep them both smooth, clear, and moisturized. Overuse of digital screens, dehydration, sleep deprivation, improper nutrition. Various environmental factors, such as smoke from cigarettes, vaping, marijuana, wind and dry climates can have an effect on tear evaporation, […]