Our Mission
Our ultimate goal is to eradicate and cure Dry Eye Disease. We strive to create a comfortable and accessible environment for our patients and aim to develop effective treatment plans to relieve symptoms and provide preventative care.
Here at the Dry Eye Healing Institute, we take a novel approach to dry eye by mitigating both the signs and symptoms of Dry Eye Disease and Blepharitis.
We believe prevention begins with a thorough understanding of the "structure" and "function" of approaching this multifactorial eye disease. Using cutting edge technology, you will be knowledged every step of the way. Following a comprehensive diagnostic assessment we will work with you to customize your optimal treatment options. We offer a full range of dry eye services including treatments for dry eye disease such as iLUX, Intense Pulsed Light(IPL), amniotic membranes, autologous serum, prescription eye drops, punctual plugs and more! Every patient experiences dry eye differently; therefore, every treatment plan is unique to you!
Our skilled optometric team is lead by our Dry Eye Specialist, Dr. Jennifer Shaba. Dr. Shaba brings knowledge and compassion to every patient interaction. Our friendly and professional staff is here to help you and provide great customer service. We will give you the most up-to-date information regarding dry eye care and carefully answer any questions and concerns you might have. Our goal is to improve your vision, treat your dry eye, and enhance your quality of life.
Dry eyes, blurred vision, and sight loss can hugely impact your way of life. So if you're having issues with your eye health, what are you waiting for?
Meet your Dry Eye Expert
Dr. Jennifer Shaba
I have served the Metro Detroit community since 2009. With many years of education and experience, I have decided to devote my career to treating Dry Eye Disease. My team uses a holistic approach to medicine, dedicating time and attention to each patient to diagnose and treat the issue. We pride ourselves on making each patient comfortable in their visit and work with you to develop and treatment plan to keep your eyes healthy. Give our office a call today to get started. We look forward to meeting you.
When you decide to put your eye health into my hands, it immediately becomes my number one priority. I've been serving the Metro-Detroit community as an Eye Physician since 2009. I value the relationships I form with each patient, and believe that goes a long way in improving their health care outcomes. Give me a call to find out how I can help you today.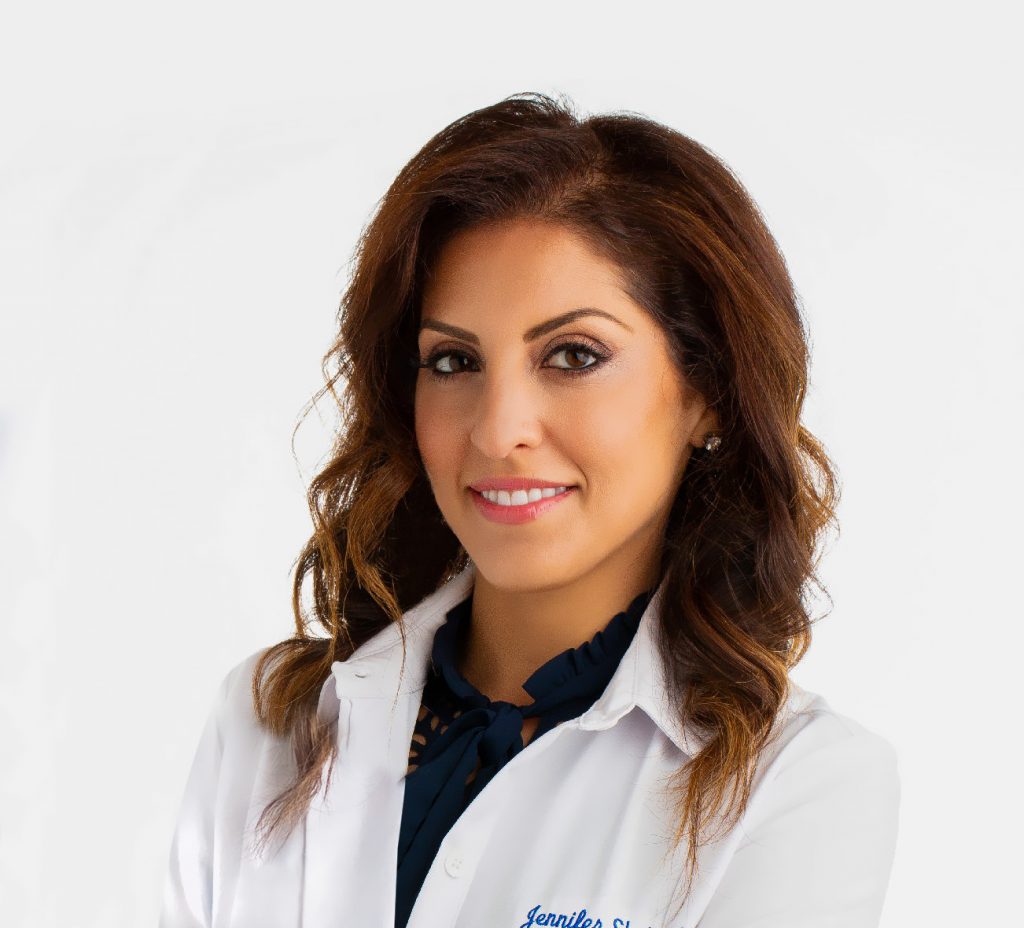 Education
Professional Experience
Clinical Training Direct Care Patient Internships
Publications/Presentations
Memberships
Academic Achievements
Languages Spoken